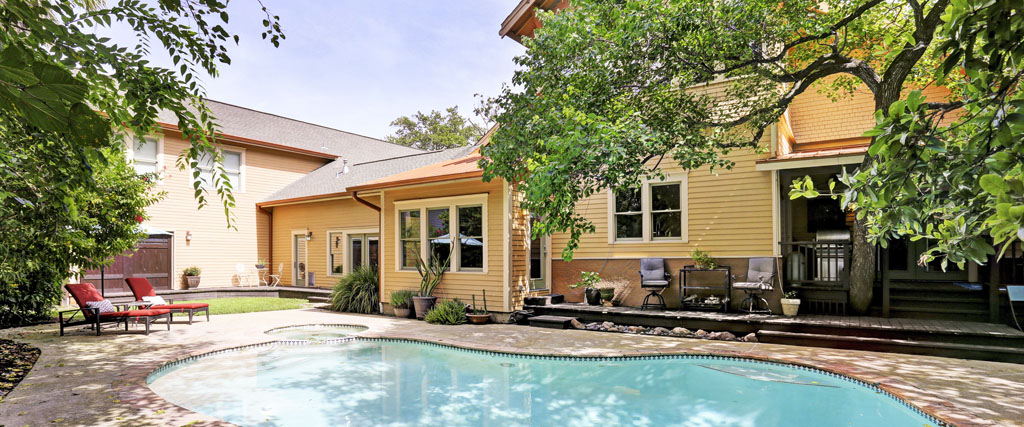 The path to recovery for many drug addicts is a long and winding road. Depending on the severity of the addiction and whether it landed the individual in court, some addicts will attend rehab and then move into a sober living house. That house allows them to work on their sobriety in a safe environment before they live on their own or move in with loved ones. While your loved one is in one of those homes, you can find ways to offer support.
Act as a Driver
Many people who live in a sober home will take classes on-site. They may need to attend AA meetings nearby and look for a job too. One way you can offer some support is with a simple offer. You can offer to act as a driver for your loved one and take him or her around town to those meetings and interviews. This will keep that individual off public transportation and away from anyone he or she used drugs with before.
Offer Clothing and Other Supplies
Those dealing with substance abuse in Maryland often move into sober living homes because the rules they must follow help them stay sober. Many homes have rules against giving residents money or anything that they can exchange for money. While you cannot give a loved one cash, you can give him or her some new clothing and beauty or personal care items. You can even make a care package that includes shampoo, deodorant and other basic necessities.
Spend Time Together
The best way that you can help a loved one living in a sober home is with some general support. That person probably feels down and a little frustrated and may even wonder if family and friends still care. Even if you don't have time to drive that individual around town every day, you have time to get together a few times a week. Something as simple as going out to dinner and talking can help. Spending time together is just one way you can support a loved one in a sober living house.